I'm Adam
That's me with my wife in the image above. I love taking photos! I must have the most photographed children in Banbury. I think they're starting to get a little tired of posing though!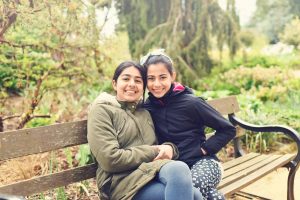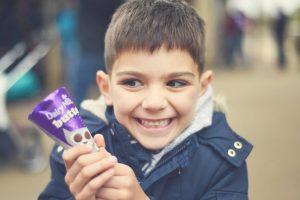 About Me
I bought my first camera in 2005 (a 4 megapixel Vivatar camera!) I did not put it down, it went everywhere with me. Now, I am a Photography Manager for a leading school photography company. This has given me valuable experience in running my own business photographing weddings and portraits. Its capturing those special moments and people's emotions which I am very passionate about.
There is nothing better than capturing a loving glance between two people in love (or even those moments which are unplanned….somebody knocking over a wedding cake…..believe me, it happens!)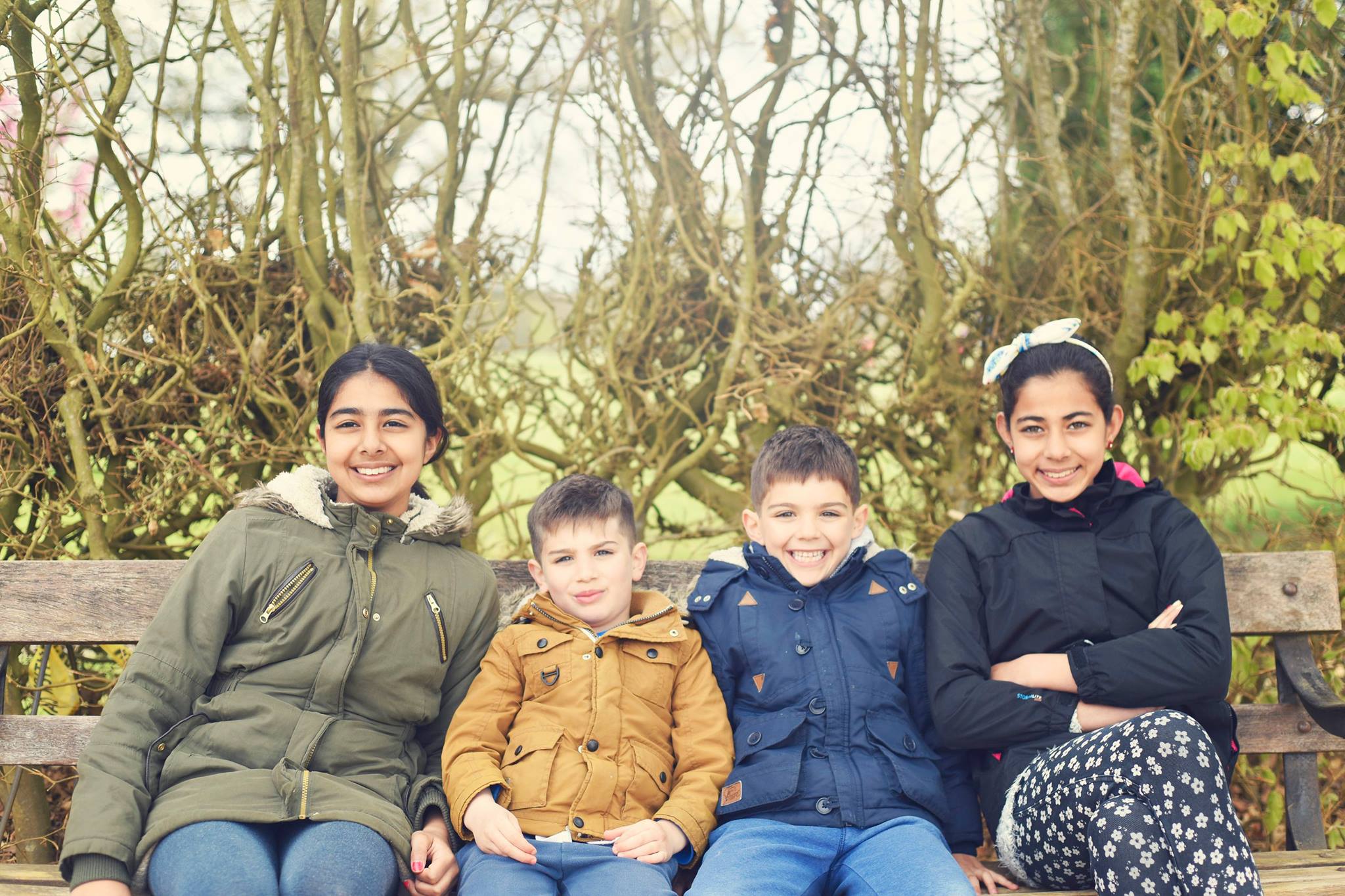 I live in Oxfordshire with my wife Sam and my Children. Marrying my wife and the birth of my beautiful children were the happiest days of my life!
If you are into your photography, I use Nikon equipment, 2 full frame DSLRs (Nikon D810) with a combination of lenses. A 50mm F1.8, 35mm F2,  20mm F1.8 and a 70-200 f2.8 lens. My lenses enable me to capture every little detail and I can get right into the action without being invasive. I take a very relaxed, friendly and fun approach to photography.
I do have other interests aside from photography. I like to spend time with my wife and children, I like watching Casualty and the occasional episode of Eastenders! I enjoy listening to music, especially my friends band Parade (£5 for that plug please!) Unfortunately my children enjoy listening to the likes of The Vamps and Olly Murs so I do occasionally find myself accidentally bopping along to them!
Feel free to get in touch if there is anything else you would like to know.
Want to speak to Adam?
Need a quote or Want to book a date? Fill out the form and Adam will respond to your query within 48 hours.
*If you have an urgent request, optionally you can contact Adam on 07842 554084

<!- .footer-wrapper -->